Welcome to
The Pavilion Rehabilitation and Nursing Center
Where compassion and rehabilitation meet for a brighter future.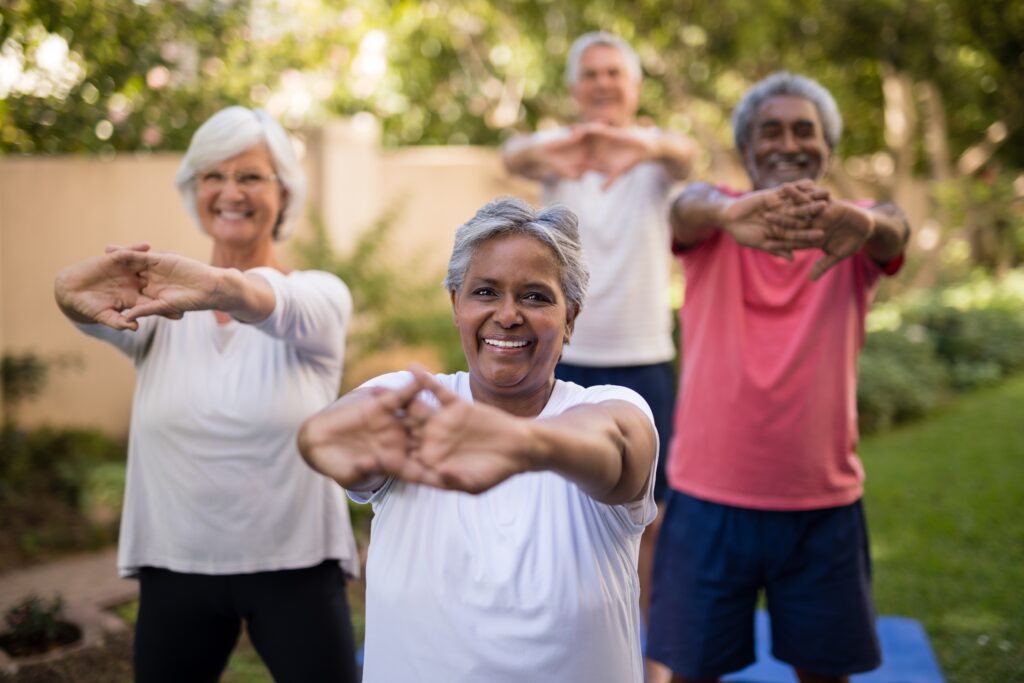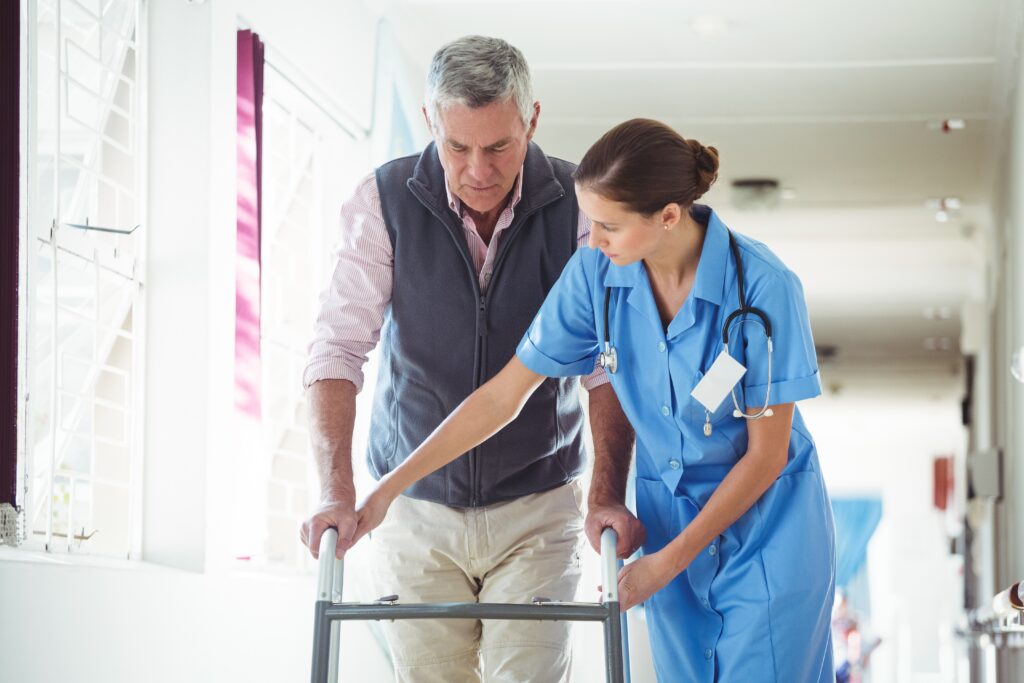 Committed To Excellence​
The Pavilion Rehabilitation and Nursing Center are ideal for those who have been hospitalized for a sudden condition. Our staff provides the extra time and attention needed to re-learn essential skills and improve strengths. Our personalized care teams may include the following experienced specialists: physicians, physical therapists, speech pathologists, occupational therapists, psychiatry specialists, social workers, registered nurses, registered dietitians, and audiologists.
Our Services
Together with our Director of Nursing, our nursing team is comprised of genuinely caring people who work with patients individually to help them recover as fast and comfortably as possible.
Each patient receives an intensive and individualized therapies. Along with occupational, physical, and speech therapy, we also offer pulmonary, wound, and respiratory therapy.
We provide comprehensive care for short-term patients with specific requirements, offering a range of therapies such as physical, occupational, and speech therapy, along with wound management, respiratory support, and round-the-clock nursing care.
We offer a specialized unit for individuals dealing with both physical and mental health conditions. Here, patients can receive their essential daily skilled therapies, along with medication management and social therapy.
We strive to create a personalized, home-like environment for our long-term residents, offering daily social interactions, engaging resident-centered activities, and a focus on helping each individual achieve and sustain their optimal level of functioning.
Our social services team assists both residents and their families during transitional periods. We also provide essential information, manage requests and concerns, help in care planning and manage discharge planning for each resident.
★★★★★
I had been in metro hospital and 2 nursing facilities before being lucky enough to be admitted to The Pavilion. The hospital and first 2 nursing homes were useless. One of the nurses even went as far as stealing my pain medication. I was admitted by one of the most professional and kind people ever. Jelena Jeremic made me feel right at home and comfortable. There are not enough words of praise to give her. She was amazing. I had spent 2 1/2 months in those other facilities and still couldn't walk or stand and could not lift a 1lb weight. The rehabilitation people had me standings within the first week and taking my first steps Within 2 weeks. Thanks to all of the rehab staff especially Crystal! The nursing staff was incredible too. The nurses aids worked so hard to make sure I had everything I needed at all times. Thanks Darlene(Suzie).. The dialysis techs were also A1! Thanks to all of you for helping me to get well enough to go home!
-Scott Kalchert
★★★★★
They helped me in a really tough time in my life. Most of the staff is nice. Jelena Jeremic was really sweet and awesome.
-Kenneth Barlow Jr.
★★★★★
This is my second time at the Pavilion. The reason I returned here is, I have NEVER seen a more hard working staff trying to meet every residents needs. From the Admissions Director, that personally makes sure that you are comfortable with your accommodations… to the Director of Nursing, Doctors, Nursing staff all working together to ensure that your medications are here and ready for you. The therapy staff has helped me to have a safe transition home. (A Great group of people) understanding and caring. They all work very hard to make sure you are safe and comfortable. These are the reasons why I returned to this location. And I would be comfortable having My loved ones here, because I know from experience they would be well taken care of.
-Les Aldrich
★★★★★
I would like to recommend this facility to anyone looking for rest or rehabilitation. The friendly staff is outgoing and emphasized courteousness and care. I would stay here again if needed.
-Samuel Broda
★★★★★
My son was in The Pavilion Nursing Home in North Royalton… the staff are very caring… The Admittance Director Ms. Jalena is a very caring and a very professional individual. She projects such warmth and concern towards embracing the care and wellness of others. Such compassion she had shown towards my son's progress and total wellness. Chris, Linda and my sons nurses are very caring and professional individuals, and Ms .Jessica from the Stepping Stone Drug and Alcohol Services has expressed support of my son's future recovery from alcohol and other drugs has a very positive and a better outcome towards his future. I personally commend them for their commitment and extraordinary actions in reversing any challenges in which they may face day to day. Staff of the Pavilion Nursing don't quit or Give Up. Your work is not in vain.
Humbly Submitted,
-Charity Hall
You're invited!
Come take a tour today and see for yourself why countless individuals choose The Pavilion Rehabilitation and Nursing Center for themselves or their loved ones. Click below to contact us about scheduling a tour.
Or fill out the form below to contact us with any questions or comments. We look forward to hearing from you.